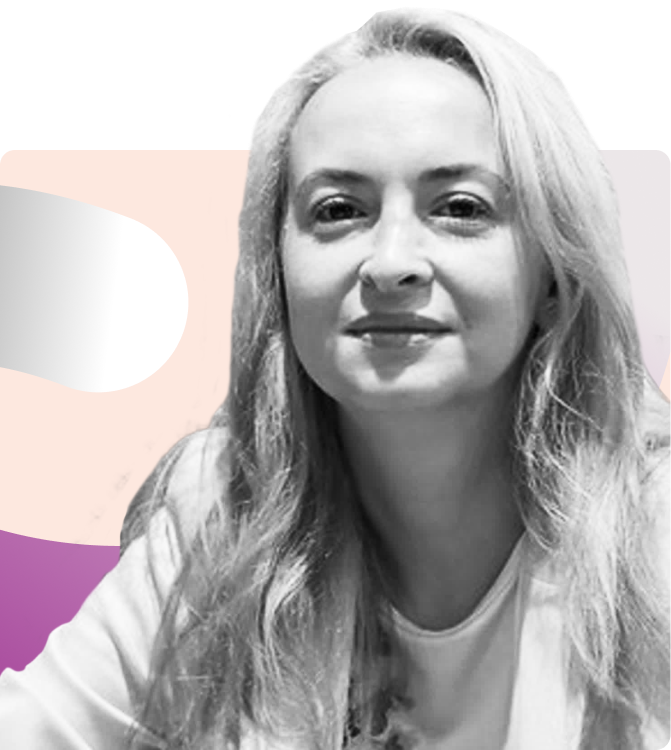 Antoaneta Stefanova
10th Women's World Champion
Antoaneta was born in Bulgaria's capital, Sofia. She learned to play chess when she was only 4. Her first trainer was her father, Andon Stefanov, a designer by profession, who believed that chess improves spatial imagination. Antoaneta proved to be a true prodigy: she won Sofia's women's championship at seven, won the U10 world championship and the U14 European championship. In each case, she demonstrated an incredibly mature level of skill for a girl of her age.
When she was 13, Stefanova debuted in adult chess at 1992 Chess Olympiad in Manila. A few years later, the young Antoaneta became her team's leader and competed with some of the world's strongest female players, like Xie Jun and Maia Chiburdanidze.
In 1994, Antoaneta became a female grandmaster and played in the inter-zonal tournament, where she performed below her usual level. In 1997, she tied the fourth place in the 4th Hawaii International Chess Tournament and reached her first standard for the Grandmaster title. In January 1998, her FIDE rating broke into the top ten of women worldwide.
Stefanova became the European champion in 2002, then she became a grandmaster and finally scored second at 2002 World Cup. She reached her professional peak in Elista, 2004. Stefanova became the newly-crowned tenth world champion by consecutively defeating Tan Zhongyi, Tatiana Vasilevich, Natalia Zhukova, Nana Dzagnidze, Maia Chiburdanidze and Ekaterina Kovalevskaya.
Later on, Stefanova stayed among the world's leading players, winning more than ten super-tournaments and achieving a rating of above 2500. In 2012, she made it to the finals of the world championship once again, but lost to Anna Ushenina. She was successful against men competitors and defeated many players with rating of above 2600.
In 2012 Antoaneta became the first female world champion in rapid chess. In 2017, she won two gold medals at the women's rapid chess blitz chess events, part of IMSA Elite Mind Games in Huai'an, China.
Antoaneta Stefanova is a honorary citizen of Plovdiv, Bulgaria.