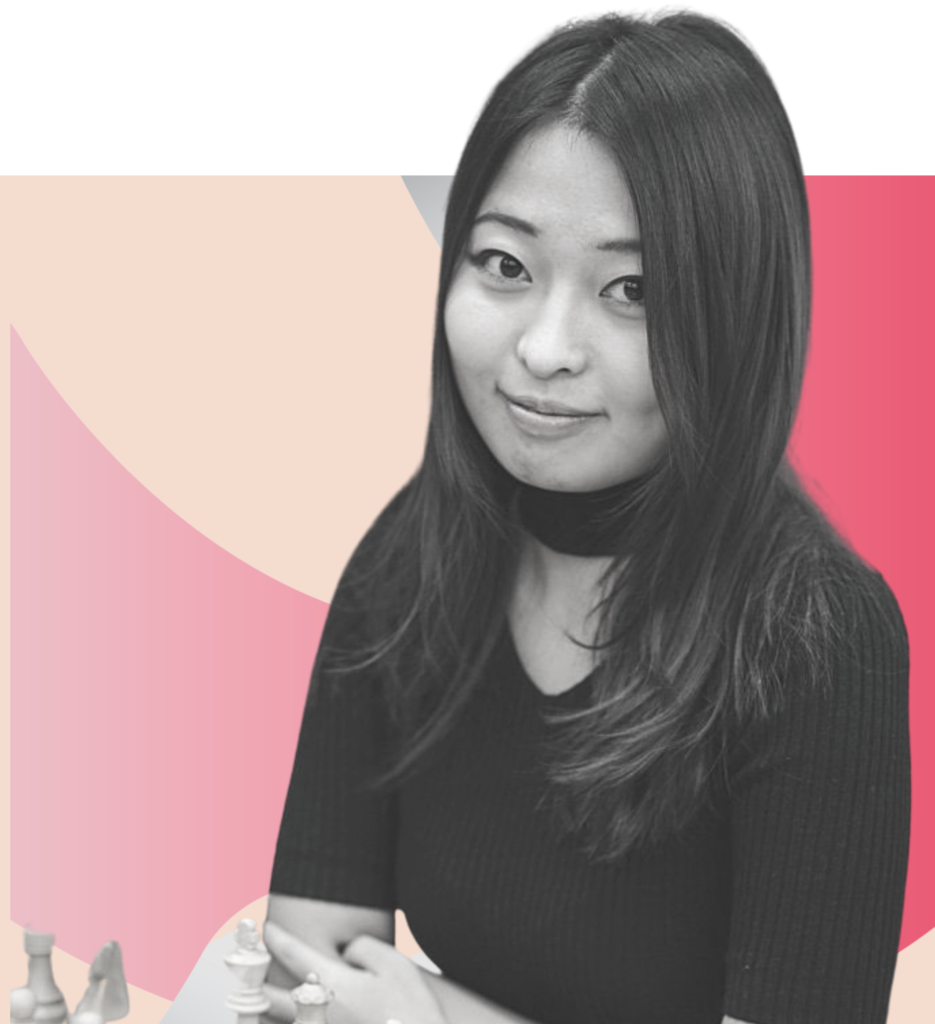 Ju Wenjun
the reigning Women's World Champion
Ju Wenjun is a Chinese chess grandmaster. She is the current Women's World Chess Champion. In March 2017 she became the fifth woman to achieve a rating of 2600. She is a three-time World Champion having won the title in May 2018, November 2018 and 2020.
In December 2004, Ju Wenjun placed third in the Asian Women's Chass Championship in Beirut. This result qualified her to play in her first Women's World Chess Championship in 2006. She competed in this event also in 2008, 2010, 2012, 2015 and 2017.
She won the Women's Chinese  Chess Championship in 2010 and 2014. In October 2011 she took the second place at the Nalchik stage of the FIDE Women's Grand Prix 2011-12 with 7/11, ranked only after her compatriot Zhao Xue; her performance was enough to acquire her third and final norm required for the Grandmaster title. 
In the 6th stage of the FIDE Women's Grand Prix 2013-14 held in Sharjah, United Arab Emirates, she placed joint first with Hou Yifan with a score of 8.5/11, winning the event thanks to a better tiebreak score.
In 2015-16, she won the Women's Grand Prix. This qualified her for a match for the women's world championship against incumbent champion Tan Zhongyi. Ju won the match in May 2018, becoming women's world champion.
The next women's world championship was decided by a 64-player knockout tournament. Ju won the tournament, which was held in November 2018, retaining the women's world chess champion title.
In January 2020, Ju successfully defended the her title in a match against Aleksandra Goryachkina in the Women's World Chess Championship 2020. She won with the score of 2.5–1.5 in the rapid tiebreaker after having equalized the classical time control games 6–6.