In May 2023, Malaysia crowned their newest Women Chess Champion – a 13-year-old autistic player Ainul Mardhiah.
Ainul began playing chess at age 11 in October 2021 during the Covid 19 pandemic. Her father taught her the basics of chess, and first she played online chess. Later on, she was coached by En. Luqman, IM Mas Hafizulhelmi, Emir Rusyadi and Noorsharin Nawawi.
When she became more confident, she commenced playing over the board, under the watchful eyes and guidance of her parents.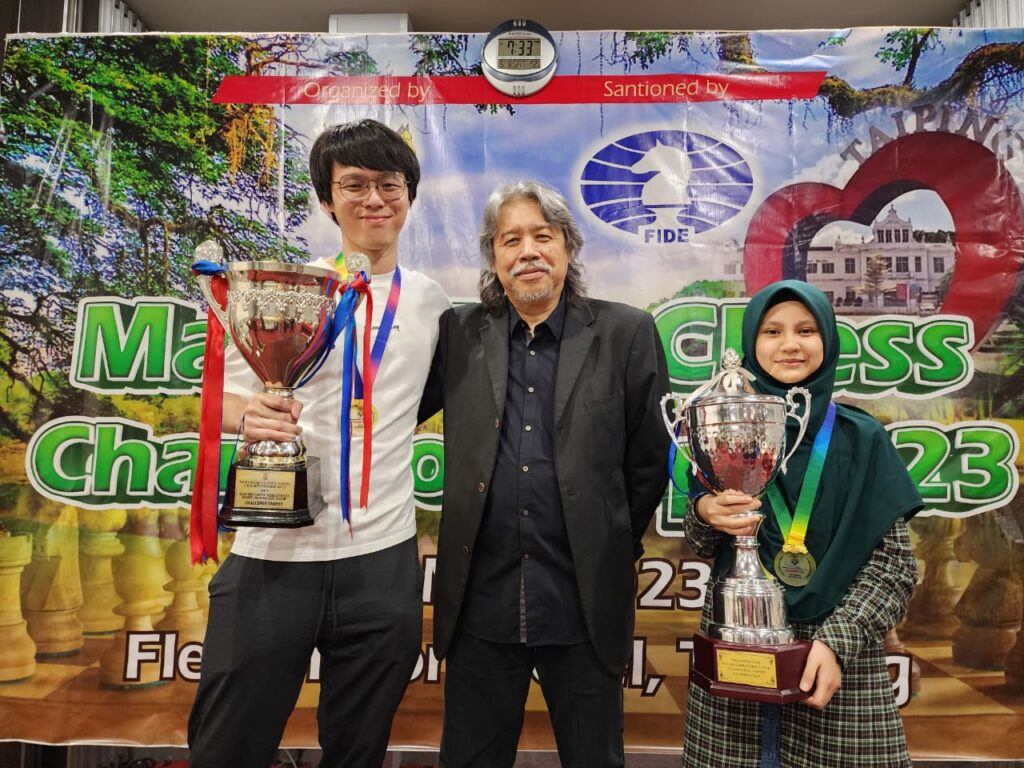 Amongst the other achievements of Ainul are 3rd place in the National Scholastic under 13 girls category in 2023; 9th place in the 3rd Malaysian Lions International Chess Championship for the Disabled (National Level) 2023; 1st place in the National level E-chess for Primary School Students; 2nd place in the Asian Juniors Online Chess Championship for players with disabilities 2022.
According to her parents, the main challenge, faced by Ainul in the game of chess, is how to control her emotions. "Ainul's condition is such that she feels intense emotions. If she wins, her joy is more intense than others. Similarly, when she loses, the disappointment is also deeper. Still, her autism gives her an ability for pattern recognition and photographic-like memory." – they say.
Malaysia is one of the countries where the FIDE Infinite Chess Project is developing with the help of See Swee Sie, a project coordinator in Oaktree Resource Centre, Penang, Malaysia, and a trainer NM and CM Jonathan Chuah.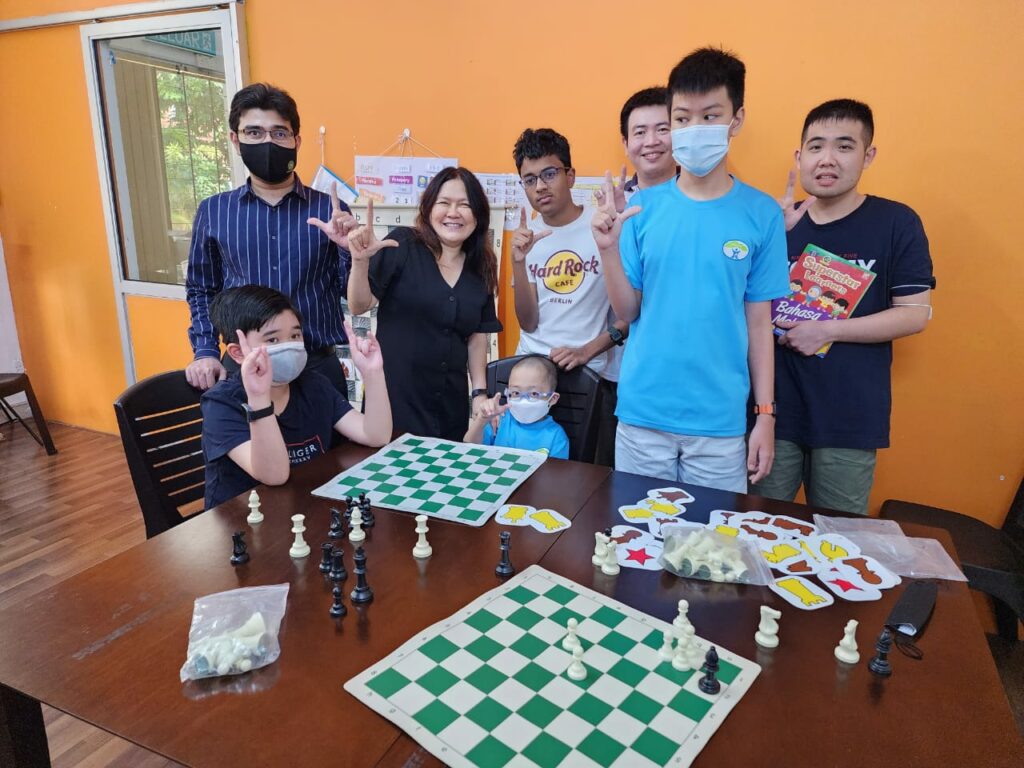 "The Infinite Chess Project has brought much joy and confidence to 5 students we teach and much personal satisfaction to the team of teachers and assistants who guide them. As each week progresses , we watch the students grow in chess knowledge and in confidence. Their talent and abilities are different and the Infinite Chess Project brings out their abilities and makes them shine. Grateful thanks to FIDE and the Social Commission for this veryprecious gift." – says See Swee Sie.