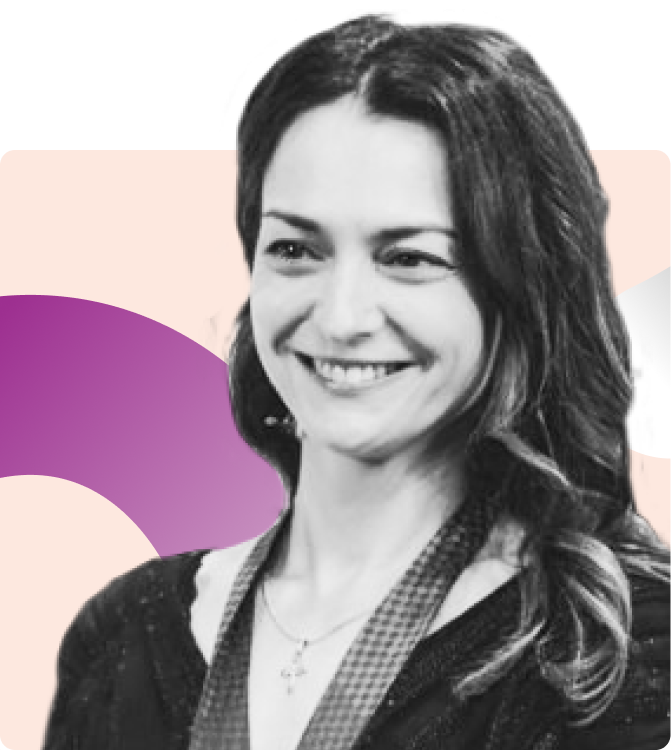 Alexandra
Kosteniuk
12th Women's World Champion 
 
Alexandra's first major achievement in professional competitions dates back to 2001, when the 17-year-old girl missed the women's world champion title by an inch. Seven years later, in 2008, she made her childhood dream come true by winning the knockout Women's World Championship in Nalchik. Under the guidance of grandmaster Yuri Razuvayev, Alexandra Kosteniuk demonstrated a remarkably balanced and mature playstyle, outscoring her rivals in a regular time, to become the 12th Women's World Champion. In the final, Kosteniuk outplayed Hou Yifan, the future Women's World Champion. 
 
Alexandra Kosteniuk is a three-time winner of the World Chess Olympiads (2010, 2012, 2014), the Women's World Champion (2017) and a five-time winner of the European team championships (2007, 2009, 2011, 2015, 2017) as a member of the Russian national team. In the individual competitions, she is a two-time Russian women's champion (2005 and 2016), the European women's champion (2004), a two-time Chess960 women's world champion. 
 
2021 was one of the best years of her career: She won the Women's World Cup and World Rapid Championship and finished second in the Women's World Blitz Championship. 
 
Alexandra is not only a strong grandmaster, but also a talented promoter of chess. She has written several books and many articles, she regularly delivers lectures, organizes children's tournaments, participates in TV projects. Alexandra actively practices sport, writes poetry. She even appeared in a film by a famous Russian director Stanislav Govorukhin.