The FIDE All4chess & Chess4All Oceania way Girls' Chess Events were organized in Auckland and Wellington, New Zealand by FIDE Commission for Women's Chess together with New Zealand Chess Federation.
A special Girl's Chess Day, a global initiative by FIDE to promote girls' chess and chess in general, was organized at Waipuna Hotel and Conference Centre, Auckland on Sunday, March 26 by Paul Spiller, vice president of the New Zealand Chess Federation. Dana Reizniece-Ozola, WGM, FIDE Deputy Chair of Management Board, and Anastasia Sorokina, WIM, Chair of FIDE Commission for Women in Chess introduced FIDE and WOM goals and projects, gave a chess lecture to young female players and participated in a simul with them. FIDE guests met with NZCF officials and sponsors at a special dinner hosted by NZCF president Nigel Metge.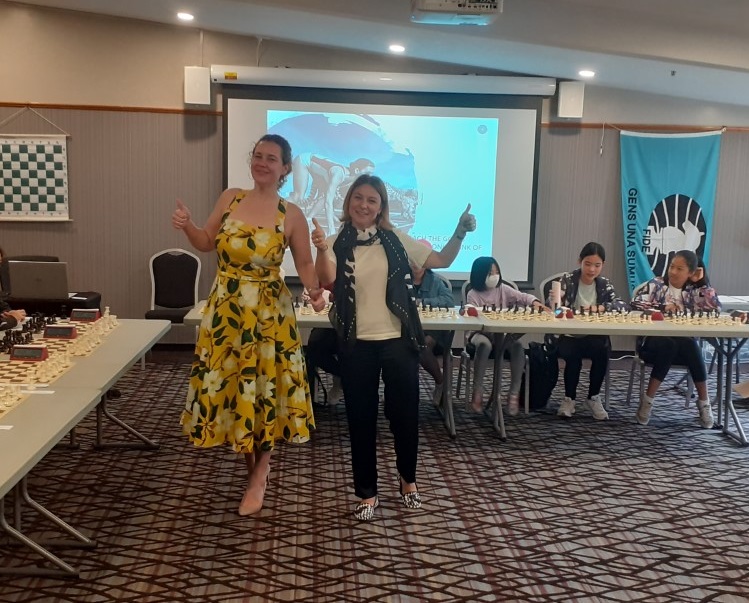 Later on they visited the Queen Margaret's College in Wellington with a lecture and a masterclass for its pupils. FIDE officials shared various educational chess practices with Dr Julia Novak who is in charge of the NZ Schools' curriculum and the new curriculum developing team of the Ministry of Education of New Zealand.
"Curiosity and 100% engagement was there during our lecture. 2100 kids play in the school chess championship here in New Zealand, but the estimate is that overall some 10 000 kids go in for chess in school chess clubs. However, chess as an educational tool has not been fully recognized. Hopefully, Ministry's dedication to integrate chess as a competence building and integration element in curriculum will stay as strong as today", – said Dana Reizniece-Ozola after the visit.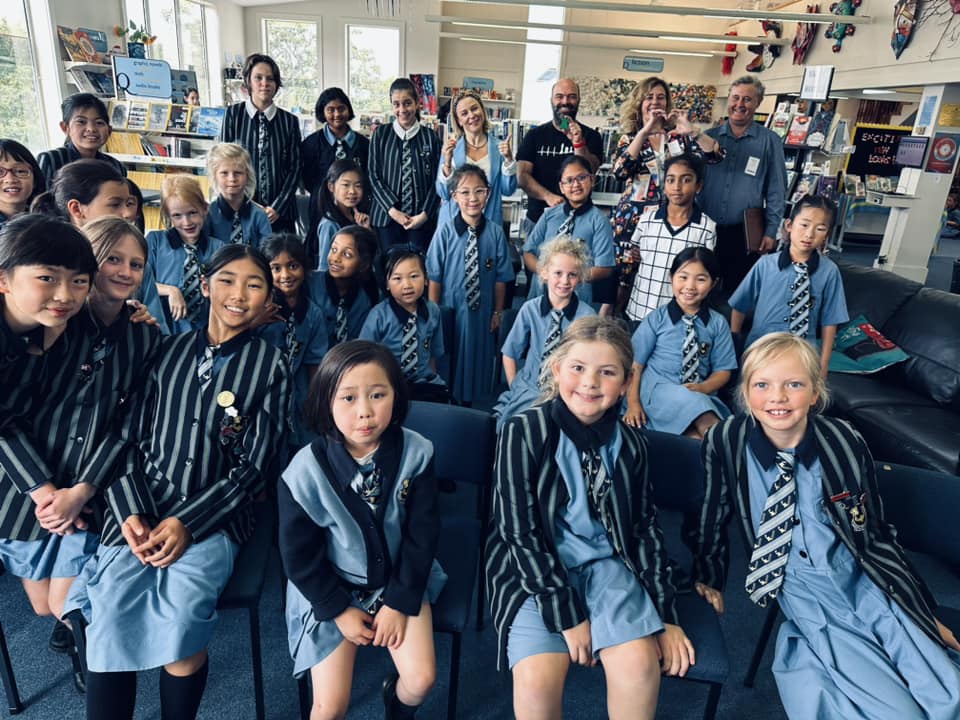 Chess as part of the Olympic movement with its professional sports, social agenda and online dimension was discussed with Nicky Nicol, CEO of National Olympic Committee. Need for women and child safeguarding policies for international sports organizations was highlighted during the meeting.
Besides, New Zealand will soon be launching FIDE Infinite Chess pilot project – chess classes for children with autism spectrum disorder. First it will be implemented in one school, but it is planned to spread this initiative further in the region.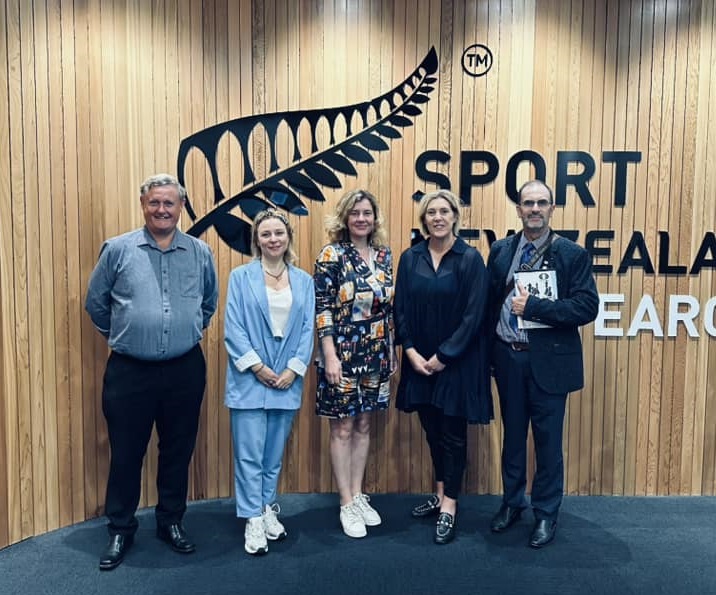 The visit to New Zealand finished with a live interview by Kathryn Ryan on Radio NZ. You can listen to it here.