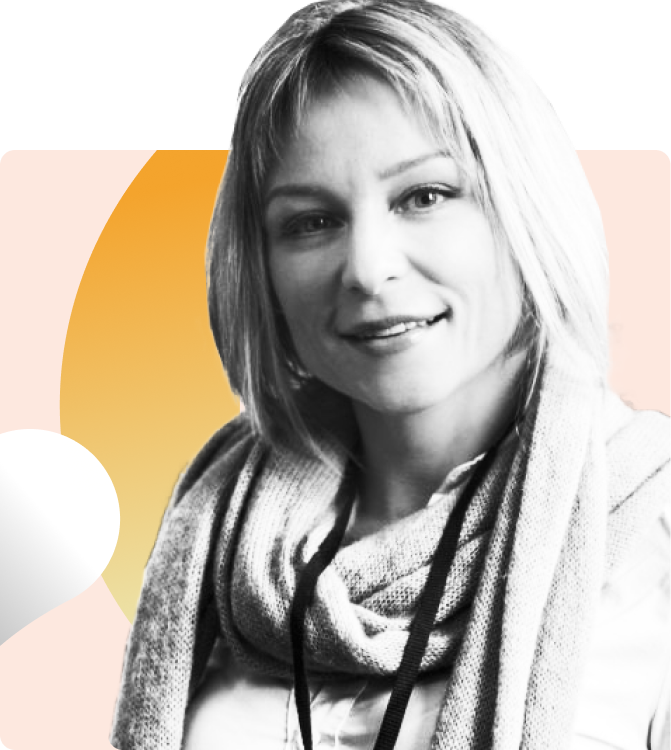 Anastasia Sorokina
WIM, arbiter, chess organizer
Anastasia Sorokina is a Woman International Master (2001), International Arbiter (2002), FIDE Trainer (2005), International Organizer (2018).
She was born in Minsk, Belarus. In 2003 Anastasia moved to Australia and worked as a chess coach in the Queensland School of Chess, and then in Chess Kids in Melbourne. After her daughter was born in 2009, she moved back to Belarus where she opened her own FIDE licensed Chess Academy.
In 2017 Ms Sorokina was elected as President of Belarus Chess Federation (till 2021). In 2018 Anastasia Sorokina was elected as FIDE Vice-President.
Anastasia Sorokina has been Chief and Deputy Arbiter at several World Chess Olympiads, a number of FIDE Grand Prix events, as well as numerous other major FIDE tournaments. She is also a project leader of "Infinite Chess" FIDE Project (chess for kids with autism spectrum disorder) and "Chess for Protection. Girls Club " (chess for refugees).