This week the FIDE Commission for Women's Chess held one more event for women and girls. Now Chess4All & All4Chess, a series of worldwide chess events for women, has moved to Tallinn, Estonia. A new Baltic and Ukraine edition was organized in cooperation with Estonian Chess Federation and took place in a historical building – Paul Keres Chess House.
Its participants – female chess players from Latvia, Lithuania, Estonia and Ukraine – played in a blitz tournament, took part in Q&A session with female chess role models, and competed in a friendly teams match between U8, U10, U12, U14 girls representing their countries.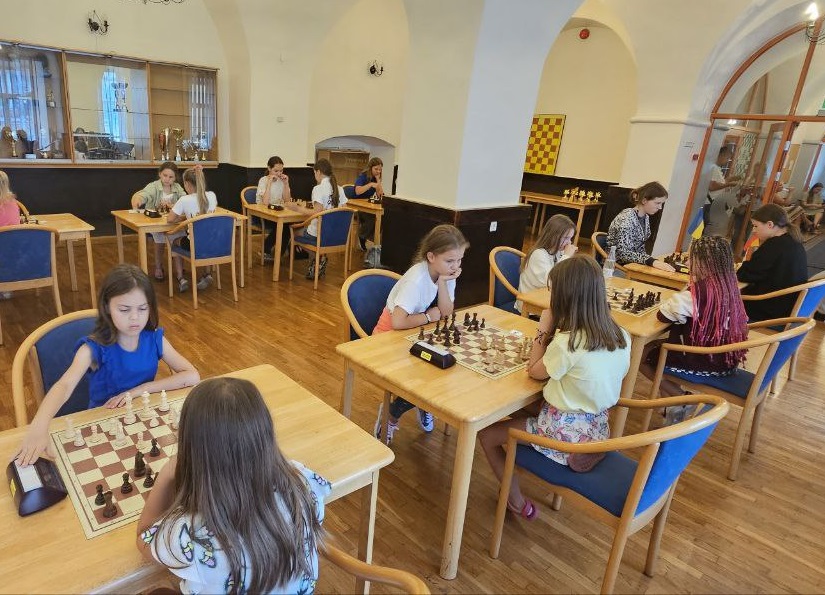 WGM Dana Reizniece-Ozola, Deputy Chair of the FIDE Management Board, and GM Natalia Zhukova, Winner of Chess Olympiad, two-time European women's champion, President of the Ukrainian Dream 2023 Foundation became the ambassadors of the event. Participants were also greeted by the Chair of the FIDE WOM Commisssion Anastasia Sorokina and the President of Estonian Chess Federation Ken Koort.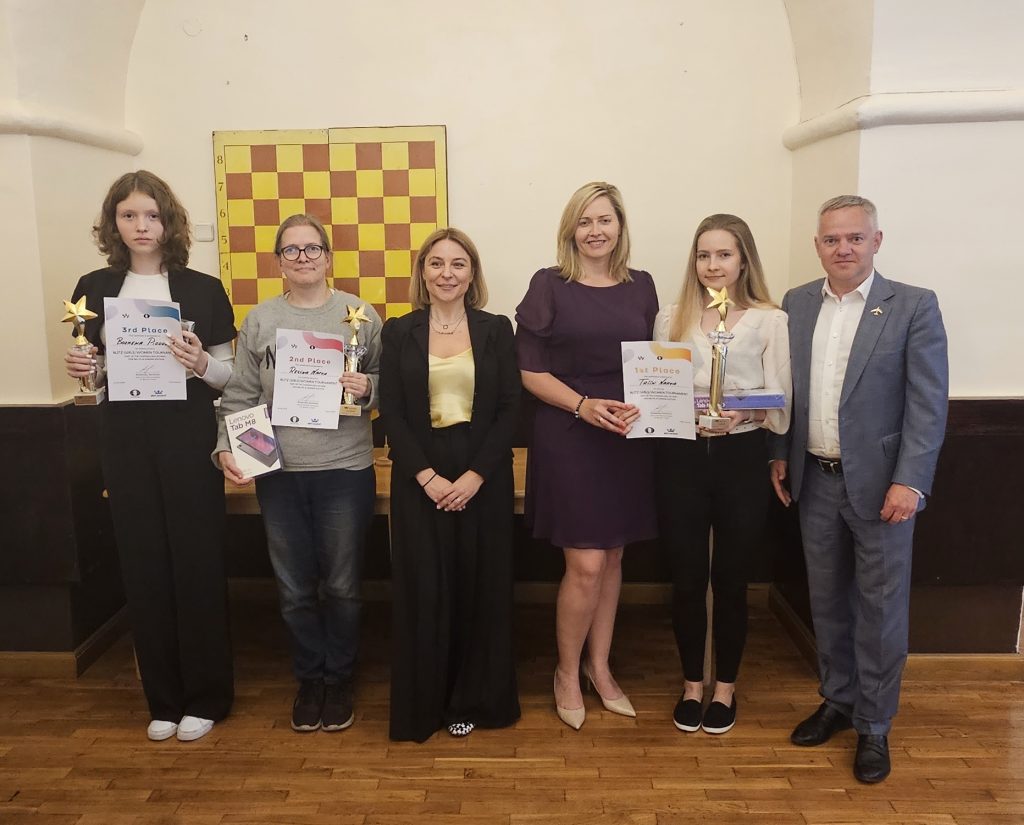 The blitz tournament was won by WFM Triin Narva (Estonia), followed by her compatriot WFM Regina Narva and WCM Piddubna Bozhena from Ukraine.
The teams match between Baltic countries and Ukraine was won by Latvia (9.5 points). Ukraine finished second with 6 points. Bronze medals went to team Lithuania who gained 5 pounts.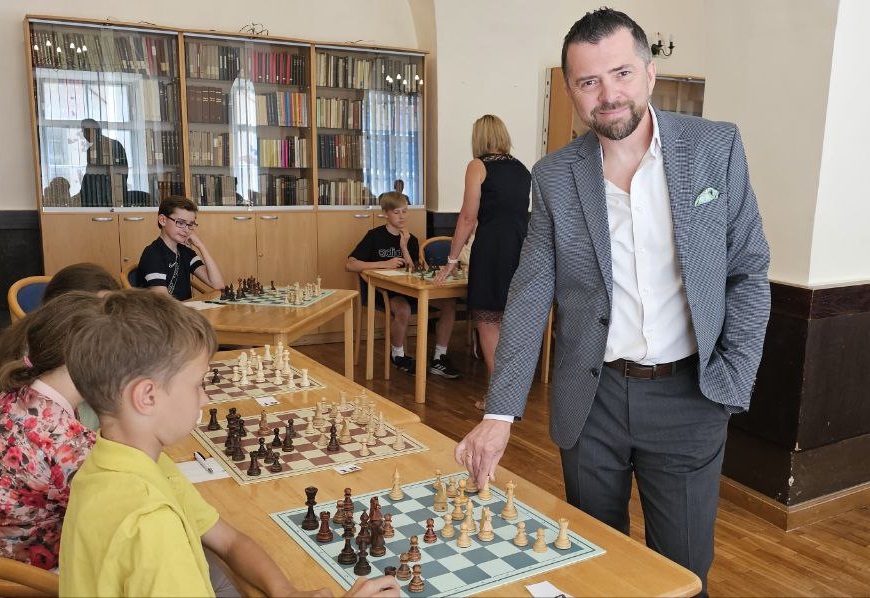 On the second day of the event GM Natalia Zhukova and GM Alexander Onischuk gave a simul to U12 girls and boys.