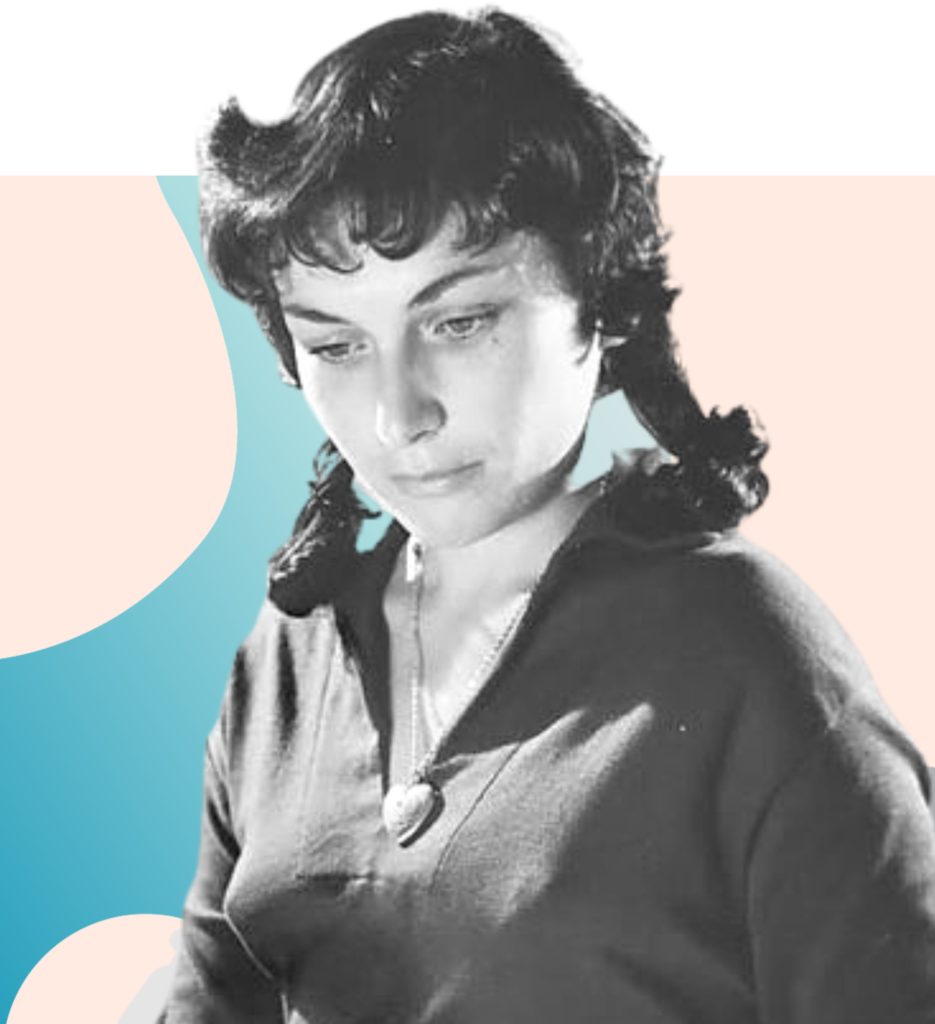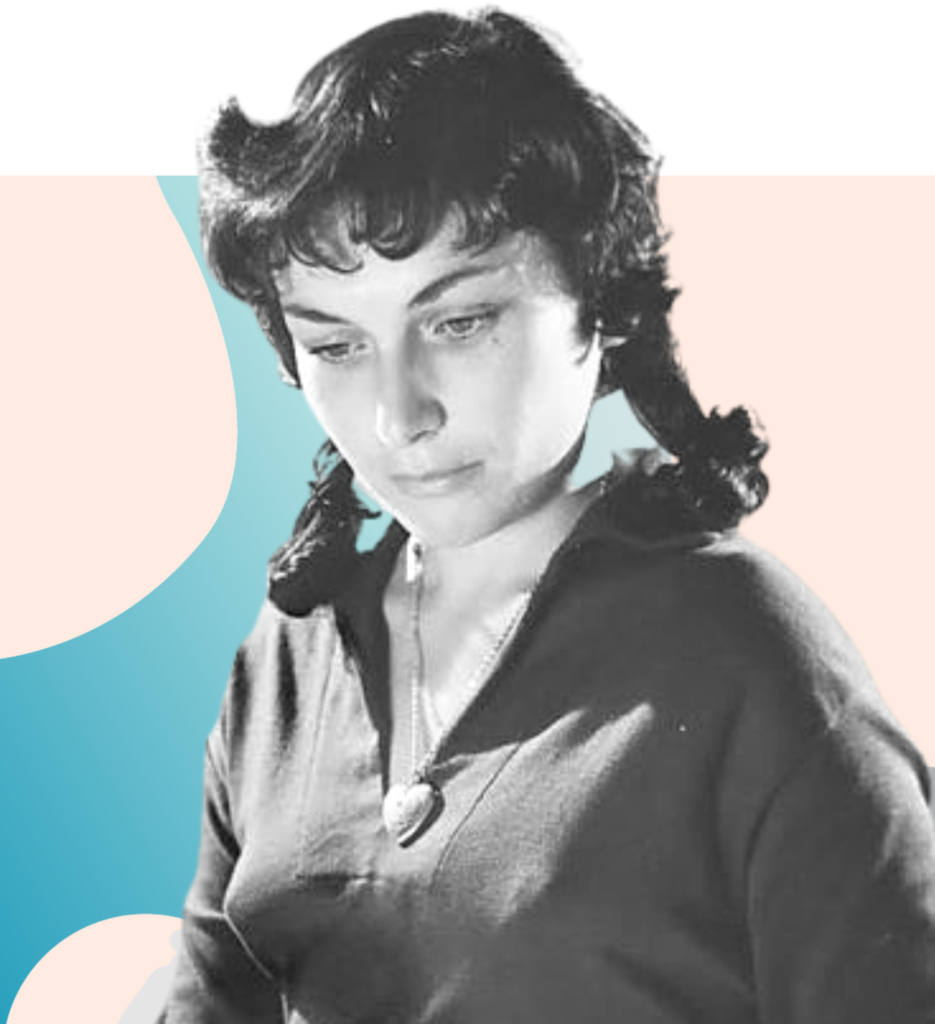 Isabelle Choko
Holocaust Survivor, 1956 French Women's Chess champion 
Isabelle was born in Lodz, Poland in 1928, as Izabela Sztrauch Galewska, and was interned in a ghetto with her family at the age of 12. Isabelle and her parents were among 160,000 sent to the Lodz ghetto. Her father died there, while she and her mother were sent to Auschwitz in 1944. They later were sent to another notorious death camp, Bergen-Belsen, where her mother died.
Isabelle was just 55 pounds when the camp was liberated by British soldiers in April 1945. She later moved to France, where she discovered chess from her uncle. Also urged on by Grandmaster Savielly Tartokower, she became French women's champion in 1956 and represented her new homeland in next year's 1st Women's Chess Olympiad.
Isabelle has published an autobiography describing the difficult years during WWII. In recognition of her civil contributions, she was made Knight (2007) and then Officer (2016) of the Legion of Honour – France's highest order of merit.