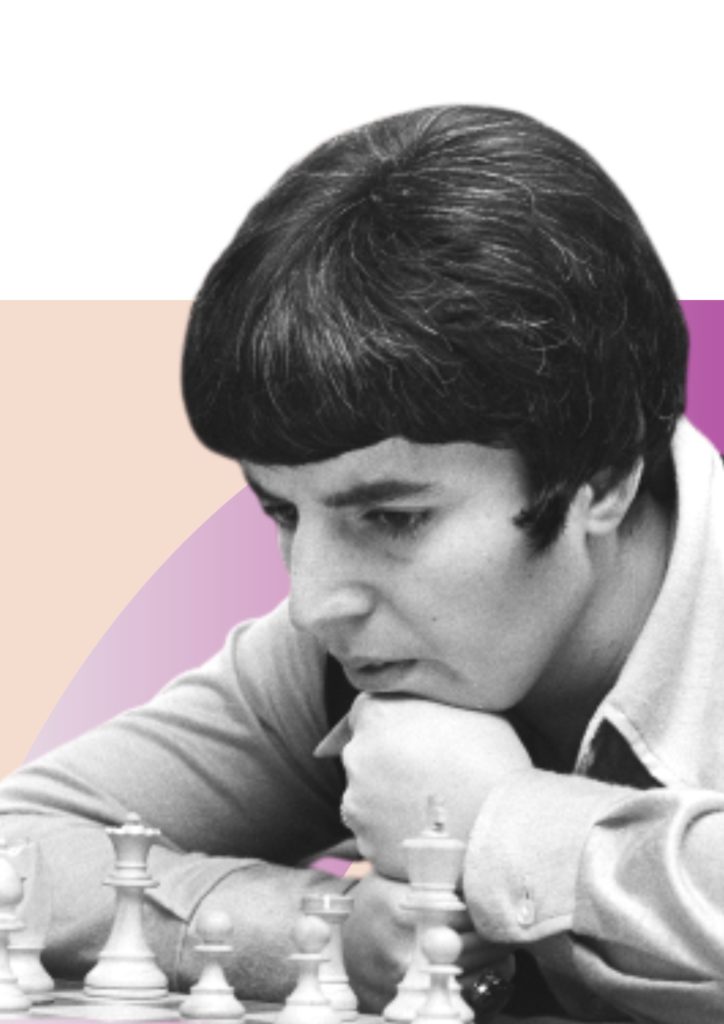 Nona Gaprindashvili
the fifth Women's World Champion, the first woman ever to be awarded the FIDE Grandmaster title
Born in Zugdidi, Georgia, Nona Gaprindashvili began playing chess at the age of five. Seven years later, she moved to Tblisi, where she trained with Georgian grandmasters. Her shrewd, aggressive play won her great success early in her career. In 1961, she won the Women's Candidates Tournament. The following year, she challenged Elizaveta Bykova in the Women's World Championship and won. Her victory in this tournament brought her fame and made her a symbol of regional pride in Georgia. Nona Gaprindashvili went on to win the Women's World Championship four more times. Three of these matches were against Alla Kushnir, while the last was against Nana Alexandria, a fellow Georgian. In 1978, Nona lost her title to another Georgian player, Maia Chiburdanidze.
Gaprindashvili is a pioneer in women's chess — in 1978 she was the first woman to be awarded the title of Grandmaster by FIDE. She earned this distinction for her impressive performance in the 1977 Lone Pine International Tournament, where she shared first place and defeated four grandmasters.
Gaprindashvili's dominance in women's chess also led her to victories in the Women's Soviet Chess Championship in 1964, 1973, 1981, 1983, and 1985. Additionally, she was a member of the Soviet Women's Chess Olympiad team eleven times from 1963 to 1990—the team's mastery of the game earned them victory many times through the 1980s. In 1992, she was a member of the Georgian Women's Chess Olympiad team. Nona is still active in the chess world. In 2009, she placed first in the World Senior Women Chess Championship.