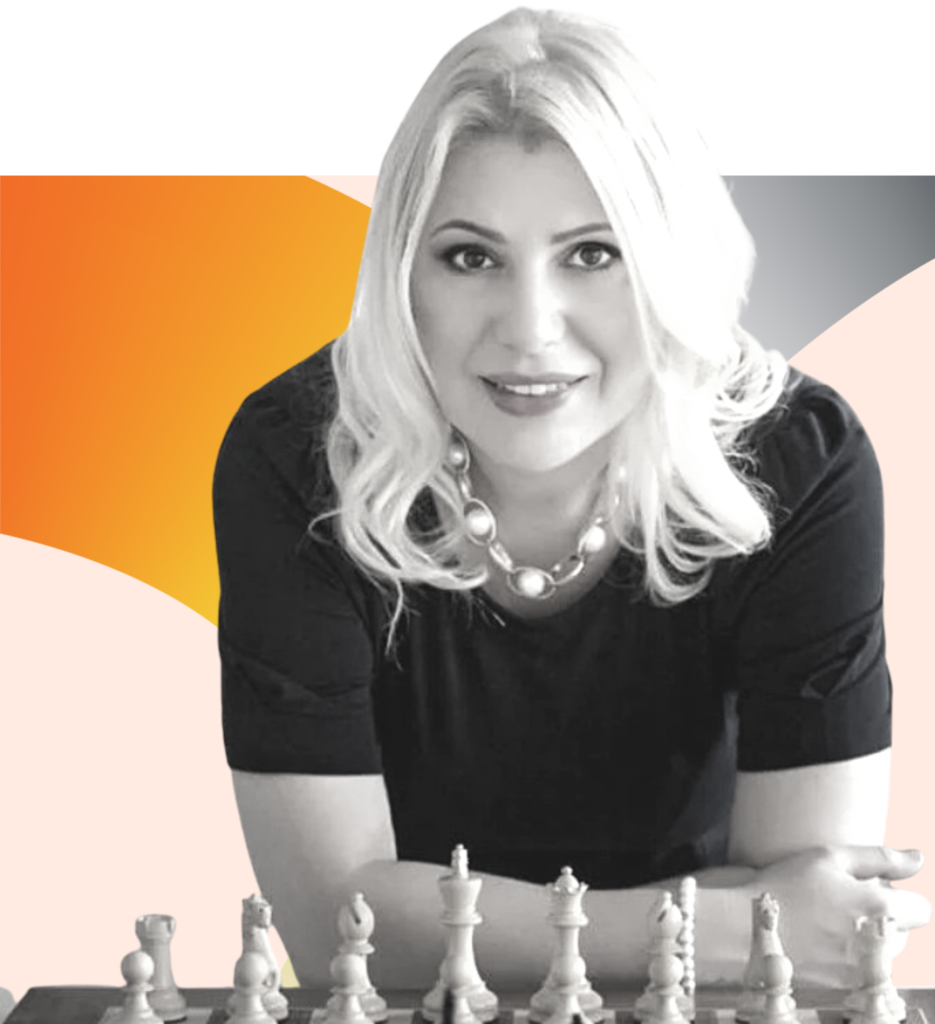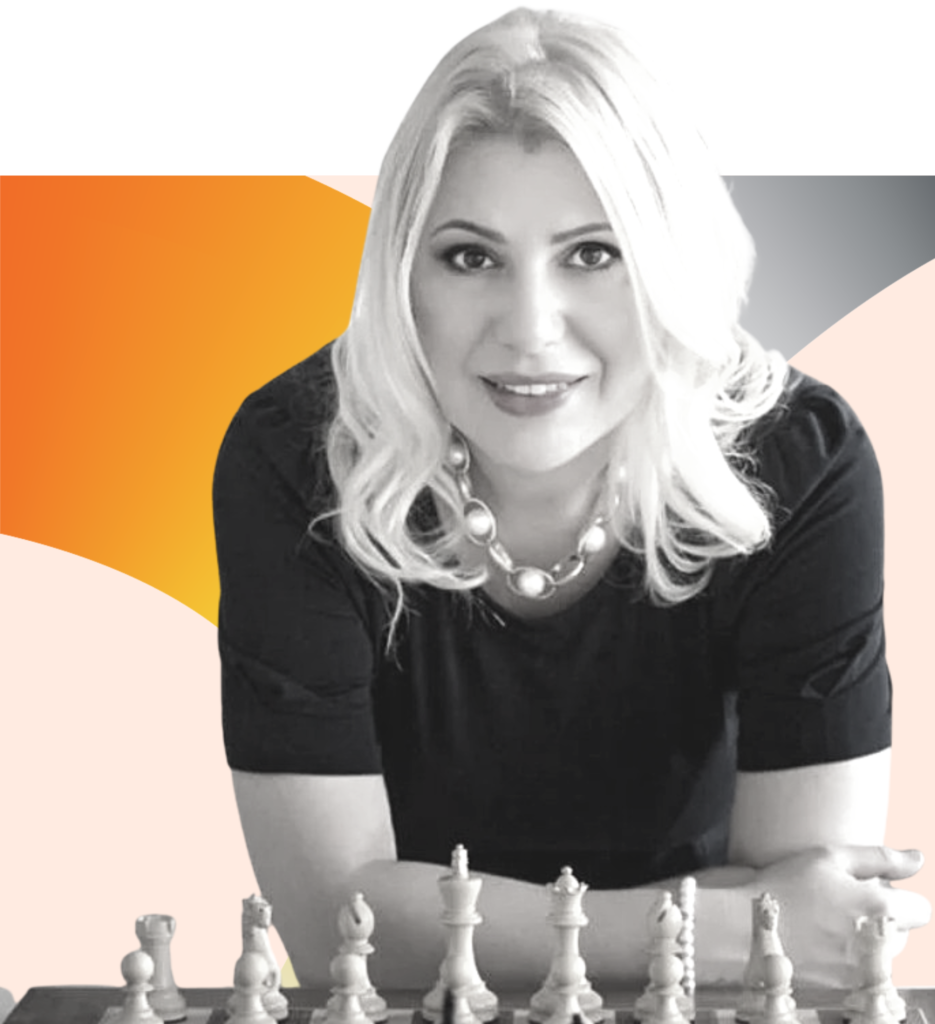 Susan Polgar 
World #1 at 15, Triple-Crown World Champion
Hungarian-born Susan Polgar is one of the most decorated female chess players ever. In 1984, at age 15, she became the youngest ever to earn the world #1 ranking. In 1986, she made history by qualifying for the Men's World Championship but was not allowed to play due to her gender.
In 1991, she broke the gender barrier again by being the first female in history to earn the Men's Grandmaster title by norms and rating. She is the only player in history to earn all 6 of the world's most prestigious chess crowns (world chess triple-crown, individual and team Olympiad gold, and world #1 ranking). 
In addition to her storied career, Polgar founded the Susan Polgar Foundation, a nonprofit 501(c)(3) organization to promote chess, with all its educational, social and competitive benefits throughout the U.S., for young people of all ages, especially girls. After her professional playing career, she became the only woman to coach a men's division I collegiate team (Texas Tech 2007-2012 and Webster University 2012-2021). Her teams in the past 10 years have won more world championships, national titles, and Olympiad medals than all other collegiate chess programs in the United States combined, including a record 7 consecutive final four championships, and 9 consecutive years as the #1 ranked team in the nation. She became the first player to ever play 1,131 consecutive games, winning 1,112 wins! She also broke the record for 326 simultaneous games played with 309 wins, and the highest winning percentage (96.93%).