On April 06 FIDE Commission for Women's Chess together with Mexican Chess Federation organized two events promoting chess among girls and women in Mexico City, Mexico.
Team tournament for girls and their families was held at Complejo Cultural Los Pinos with the support of Chesskid.com.
Teams made of 2 people — a girl U16 and one of her female family members (mother, sister, grandmother, aunt, etc) – played 7-round Swiss tournament with 3 min + 5 sec increment time control.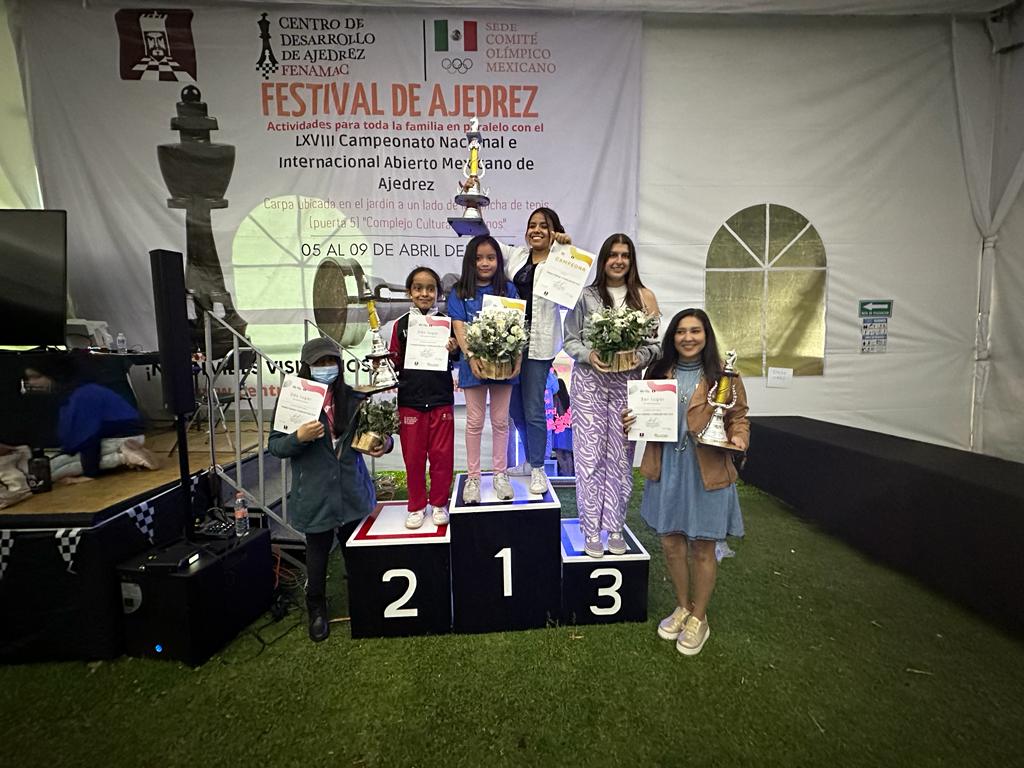 Top-3 teams of the event are:
1 place – 200 eur
Player 1: Maria Samantha Hernández González
Player 2: Dana Katherine Tuk Martin
2 place – 100 eur
Player 1: Zirel Montoya Pérez
Player 2: Victoria Itzel Ramírez Rubio
3 place – 50 eur
Player 1: Sofía Gomez Camara
Player 2: Erika Guadalupe Cámara Riess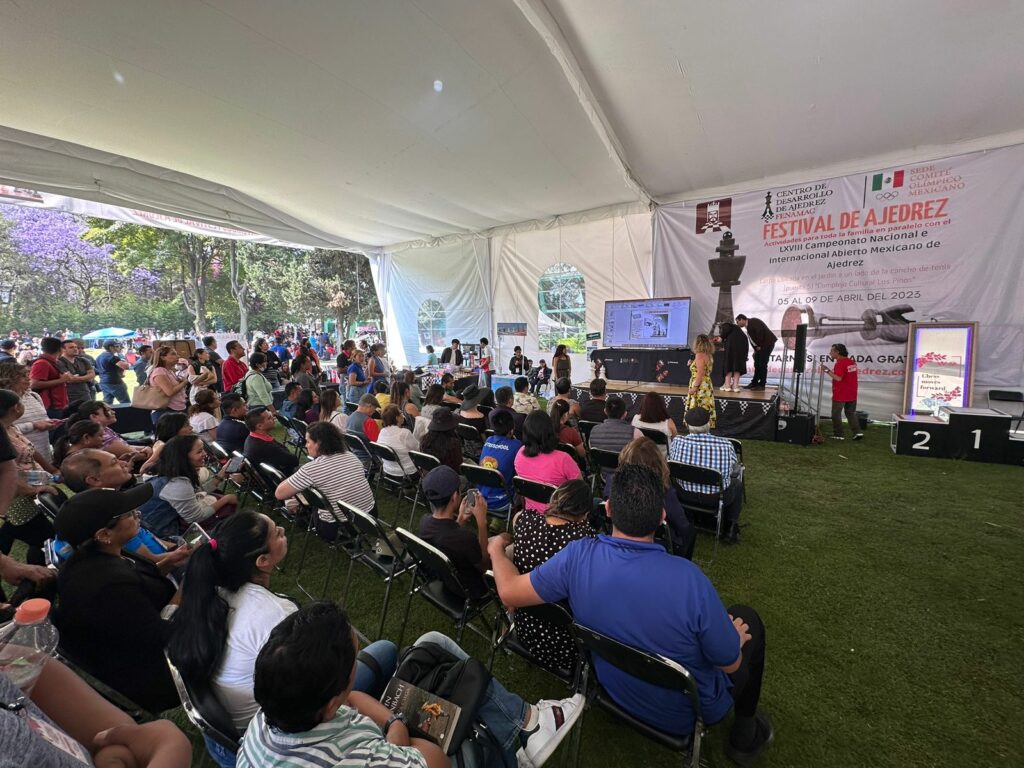 Another side event for women was a workshop with female role models, featuring Dana Reizniece-Ozola, WGM, FIDE Deputy Chair of Management Board, and Ivette Alejandra Garcia Morales, WIM, Director of Chesskid Español. Ivette Alejandra is also a chess commentator, a streamer, and a four-times Olympic chess player representing Mexico. Among her other achievements is a degree in Physical Education and MBA.
You can find speakers' presentations here:
Mexico How to win the game 2.pptx